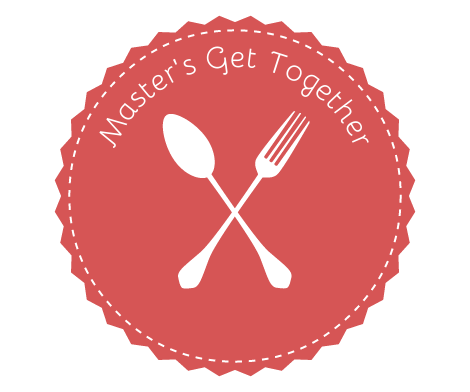 Dear Master students!
We want to invite you to a new gathering on 23rd March at 6 pm at Pointers (Resselgasse 5). Please RSVP via email beforehand to: masterstammtisch@fsinf.at
It is a Get-Together for Master students in Computer Science at TU Wien organized by the student union. We think it is important for students to get to know each other also outside the classroom.
We are looking forward to spend a good evening with you!