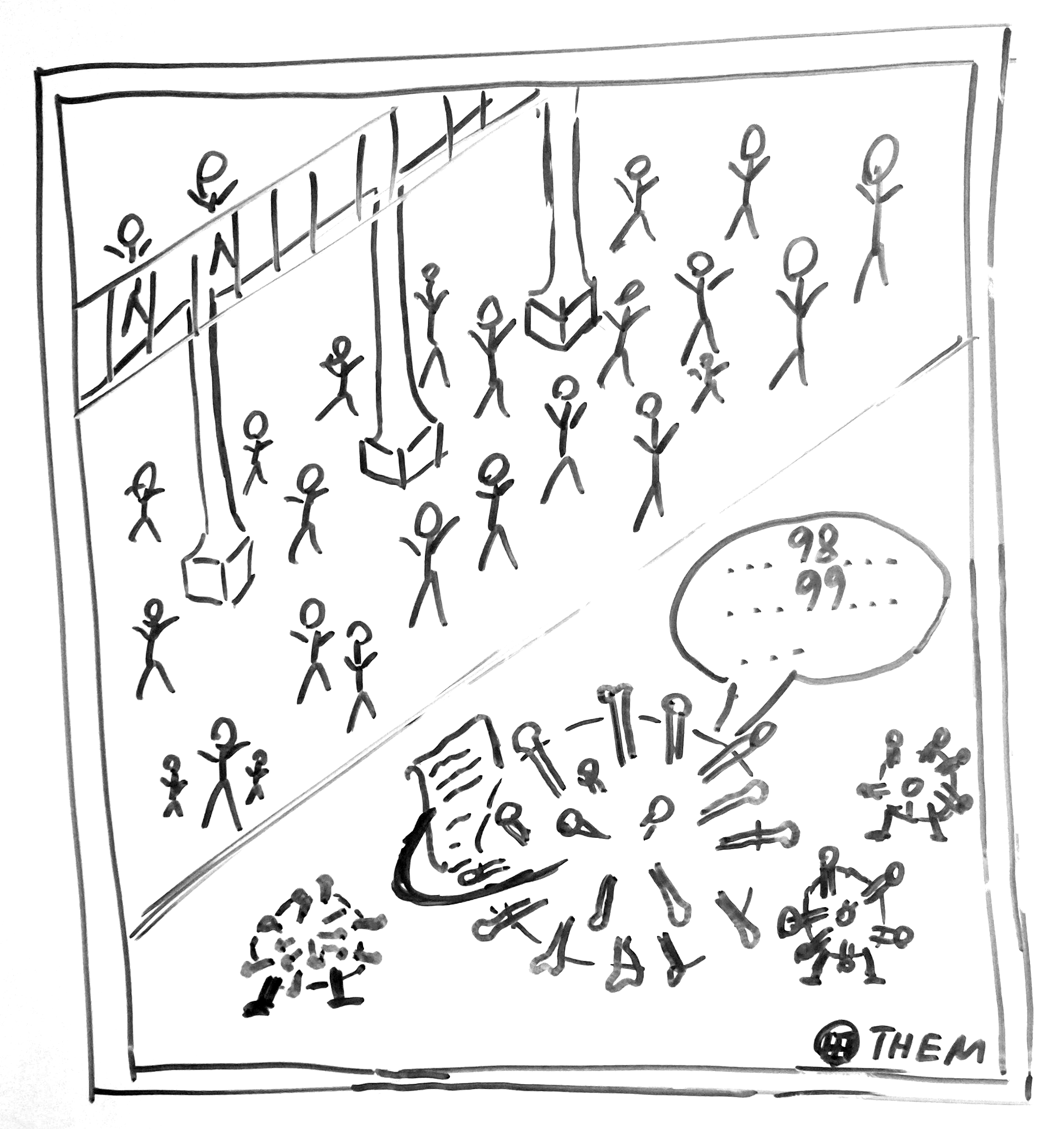 Since the TU is officially closed down for lectures as of Wednesday, March 11th, also the student union (study-) rooms at Treitlstraße 3 are closed as of tomorrow. This state of affairs is expected to last for the immediate future, at the least until March 17th.
The university distributes official announcements regarding corona via https://www.tuwien.ac.at/corona (currently the German version has more information than the English version). There is also a German Q&A from the HTU with further information.
We continue to be available for study-related questions via mattermost and email.